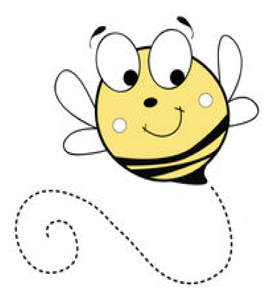 BENEFITS OF BUSY BEE VIRTUAL BOOKKEEPING
- More time to focus on your business!
- No PAYE, holiday pay or sick pay!
- No HR issues to resolve!
- No more late nights going through receipts and entering data!
- No 'standard' pricing - pricing will be bespoke to your business
- Qualified and Experienced Bookkeeper
- Up-to-date Bank Reconcilliations
- Monthly Financial Reports e-mailed to you
- Regular Credit Control - keep on top of late payers!
- Assurance that data will be accurately entered
- No office or desk space required
- Option to have paperless Accounts
- Typing Service available
You already know the benefits of Cloud Accounts,
now discover the benefits of a Virtual Bookkeeper!